Monday, June 27, 2011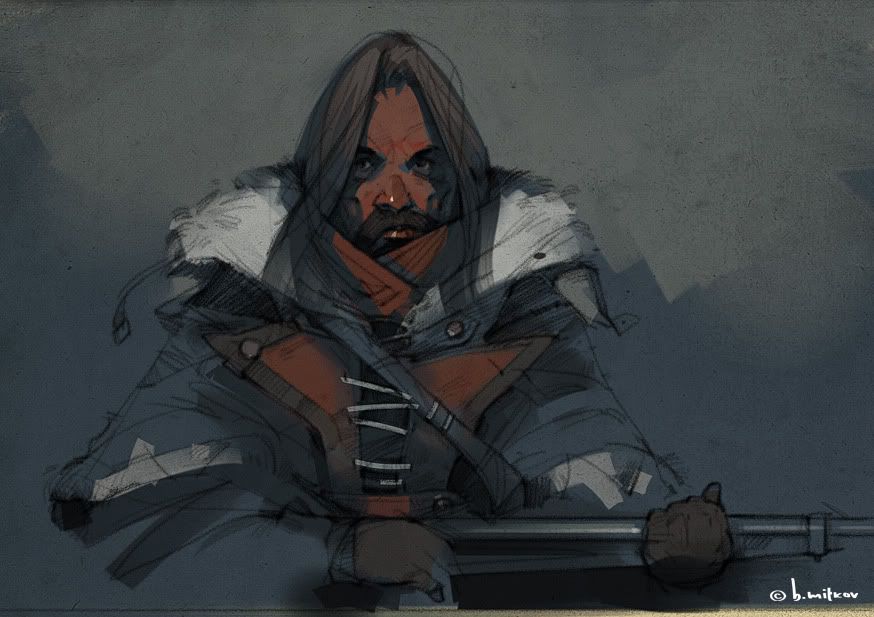 Just a quickie from today. Trying to get in shape after the great vacation :)
Posted by

Borislav Mitkov
at 5:48 AM
0 comments

Thursday, June 23, 2011
Few guys asked for my custom brushes, so here is the link:
Corel Painter Custom Brushes
Just a reminder, these are for Corel Painter 11 /might work with older and newer version too/.
Posted by

Borislav Mitkov
at 7:35 AM
0 comments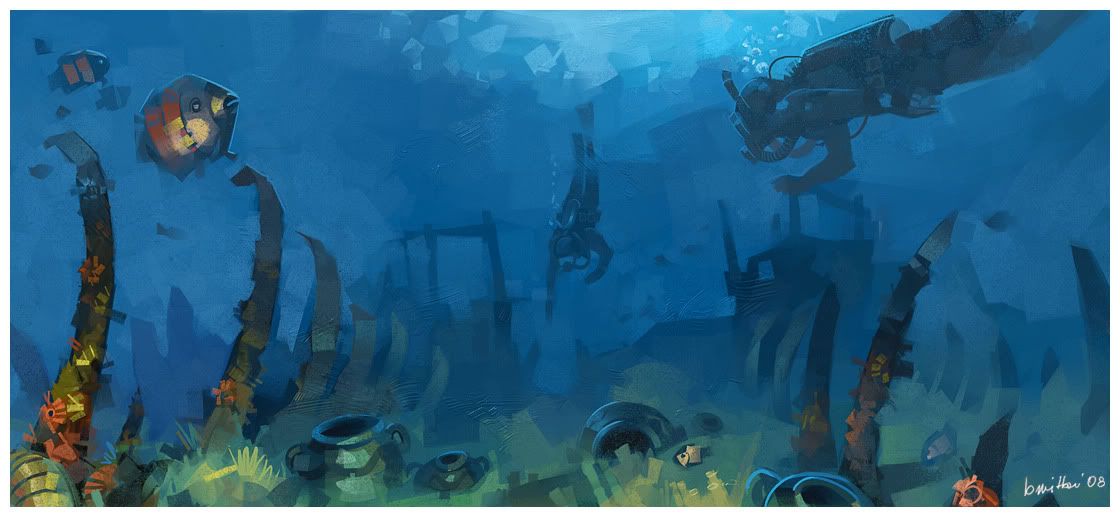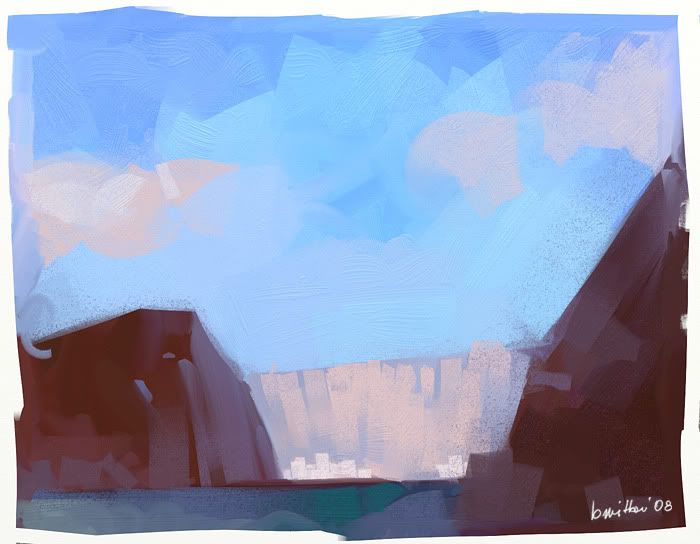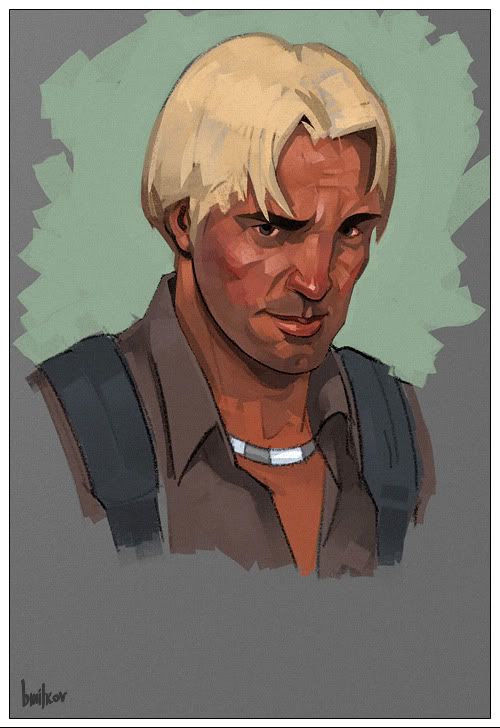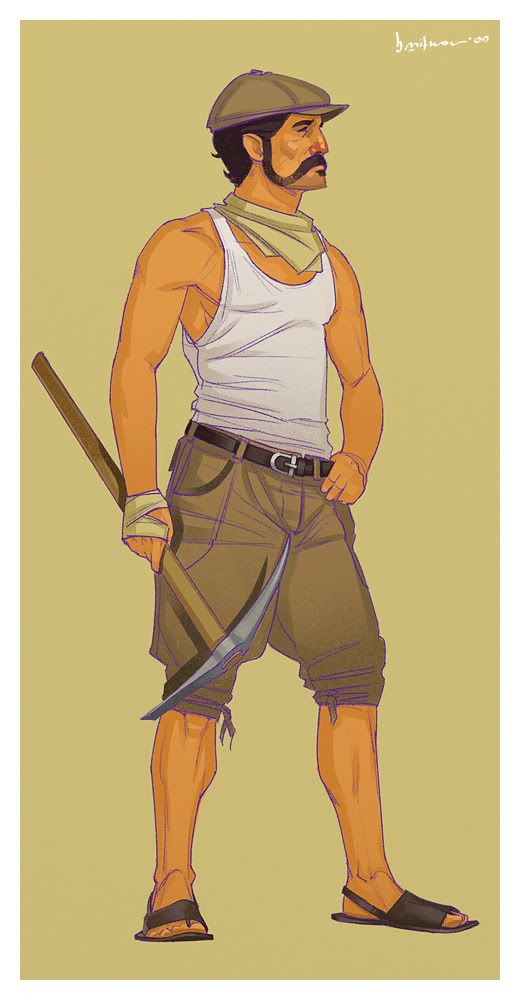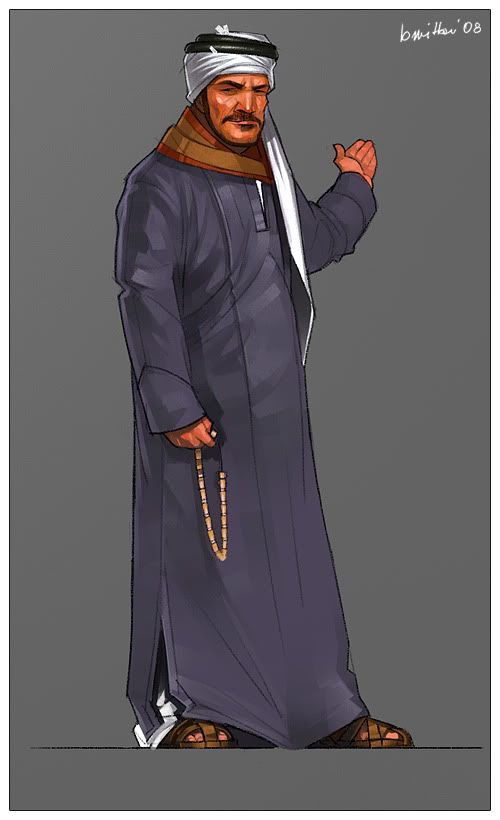 Few years ago, i've worked on a project for a MMO game - kind a Tomb Rider/Indiana Jones type. Sadly, the poor management succeeded in killing it, and all that left is these concepts and fond memories :) They are old, but still make me smile every now and then i look at them. Ah well...
Posted by

Borislav Mitkov
at 6:41 AM
0 comments